Update! Due to COVID-19 concerns, in-person worship has been suspended. We've been recording worship and our recordings are available below in worship materials.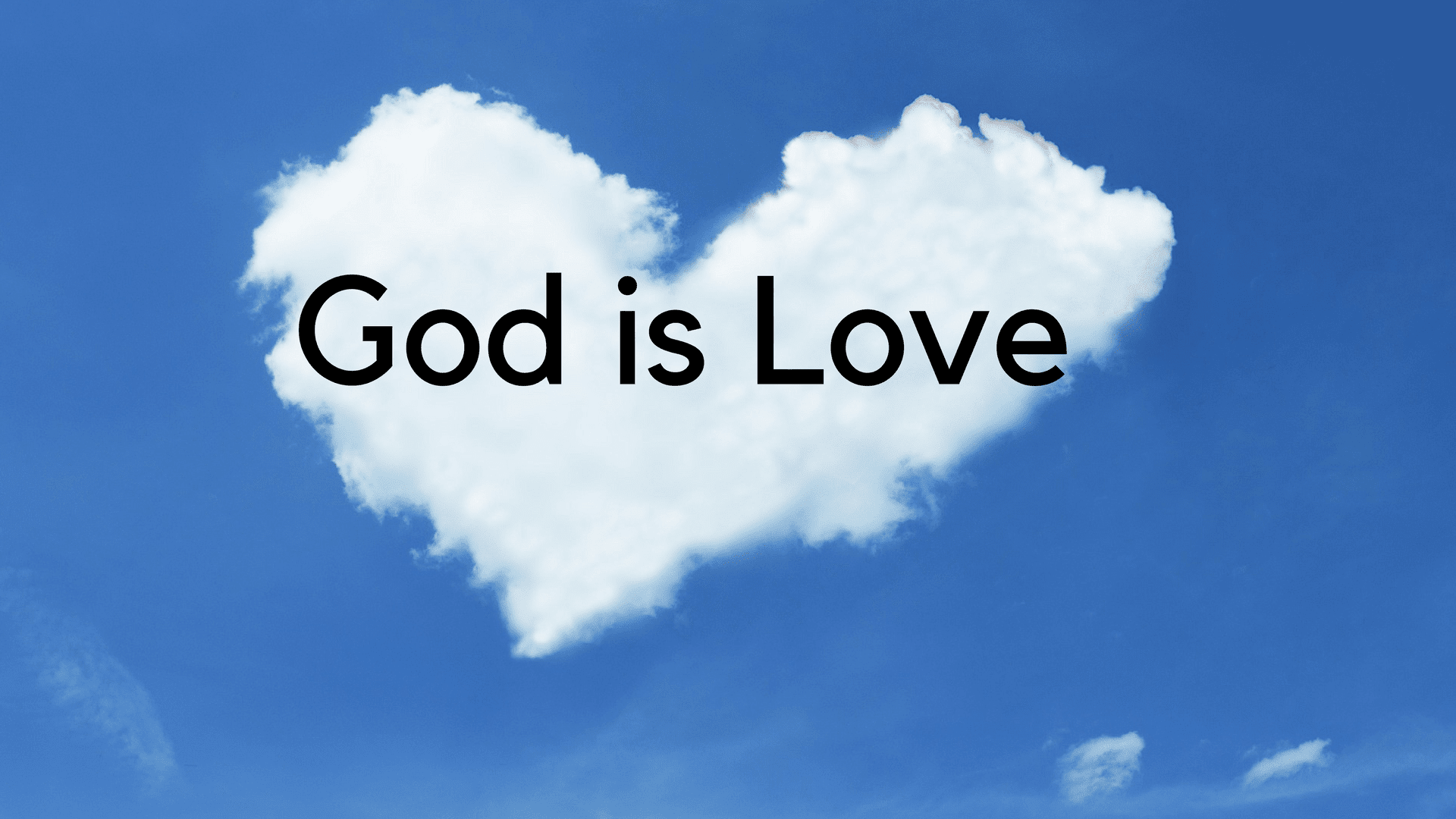 News
Update: Services Cancelled
---
On October 7th, the Administrative board authorized resuming in person services. Service was held on October 25th.
In the week of October 26th, the Bishop published advice strongly advising that all in-person activity cease in recognition of increased local impacts of COVID in the state. The administrative council has agreed to follow the advice and suspend in-person gatherings as we have before.
A reminder that recorded services remain available at the same locations including this website.
Announcement - Food Pantry
---
The Poynette Food Pantry will be providing curbside service to accomodate social distancing requirements under COVID-19 Pantry will be Curbside in the Parking Lot of Village Hall and a volunteer will come to your car and take order and deliver. Hours will be the same Tuesday afternoon 1 to 3 and Thursday night 5 to 7. For more information please contact Ruth Ann Waugh at 608.316.0563 or through email poynettefoodpantry@gmail.com
Events
Updated! All in-person events have been suspended until further notice
All Locations on All Times
---
While in-person church was recently resumed with added precautions, we have recieved strong advice from the Bishop to cease all in-person activities recognizing the advice from local, state and national experts as a matter of safety.
Contact
Church
---
Address: 402 South Main Street Poynette, WI 53955
Worship Materials
The Last Supper
Date: 2021-02-17
---
Ash Wednesday
Date: 2021-02-17
---
Meditate On These Things
Date: 2021-02-14
---
The Peace of God Will Guard Your Heart
Date: 2021-02-07
---
Present Your Request to God
Date: 2021-01-31
---
Let Your Gentleness Be Known to All
Date: 2021-01-24
---
Rejoice in the Lord Always
Date: 2021-01-17
---
Meditate On These Things
Date: 2021-01-13
---
New Years Covenant Worship
Date: 2021-01-10
---
Cabinet Worship Service
Date: 2021-01-03
---
Merry Christmas 2020
Date: 2020-12-25
---
Jesus, Emmanuel
Date: 2020-12-20
---
The Peace of God Will Guard Your Heart - YouTube
Date:
---